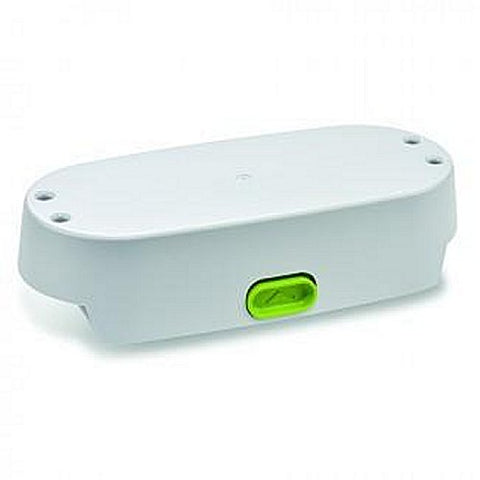 ---
---
Philips Respironics SimplyGo Mini Extended Battery
---
Call For Best Pricing
1(888)738-5788
In Miami,
1(305)638-7996
---
The Extended Battery for the Philips Respironics SimplyGo Mini gives it the power to give you even more time to go where you need to go.

The duration of the extended lithium-ion battery is 9 hours on the setting of 2. This is ideal for oxygen therapy patients who need to use oxygen therapy for many hours out of the day, or all day. Patients can enjoy using a lightweight, portable oxygen concentrator for exercise and short trips without having to worry about charging again for 9 hours.

It takes up to 8 hours to charge the extended lithium ion battery via the AC power cord, or in a motor vehicle on DC power with the DC power cord. It can also be charged with the SimplyGo Mini external battery charger, so that one battery can be charging while the other is being used in the unit.

The standard battery is very lightweight at only 2.1 lbs. It is 7.9 inches long by 3.6 inches wide by 1.9 inch thick. It's easy to carry multiple extended SimplyGo batteries in the accessory bag, or in the Philips Respironics SimplyGo Mini backpack, which makes it easy to replace a depleted battery with a charged one while on the go.
---
We Also Recommend